Chartres Photos Collection
Capturing every corner of Chartres has been always my best fun. The detail of old architectures, street photography, the flowers in the parks...
What I love most is the night photography especially during Chartres en Lumière, although I have never been so lucky to have the best pictures.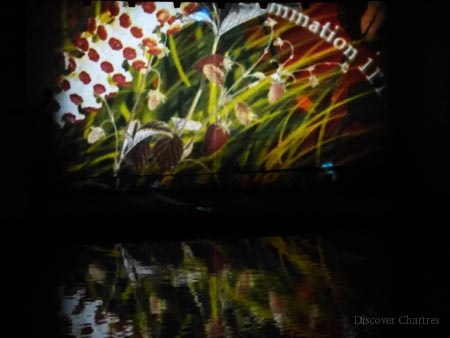 Lavoir Gloriette - one of the washing houses along the Eure river in basse ville

I would love to share my photos collection since our early days in Chartres.
The festivals, historic places and the neighborhood also visiting new places around Chartres... day by day, we discover lots of new things! Ah oui! I'm still feeling like a new traveler although we have been living here for quite a while.
Little by little I will pack our sweet memories and experience living in the city in Chartres Photos Collection. Enjoy!


Exploring Chartres
I never thought that this would bring a great amusement for my kids.
They played like being detectives or scout boys kind of thing, following Chemin de Mèmoire plaque as the hints and discover the nine monuments. It was a real fun with my kids...an educative fun!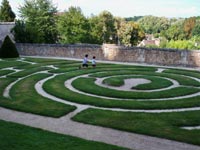 I took these photo when me and my best friend were having lunch.
Never thought, many people love to have lunch in the labyrinth garden.
My children love to play here too.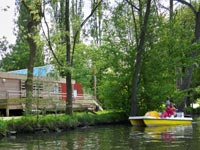 Pictures collection when my kids and I spent our afternoon time by doing a mini walking tour along the Eure river in early autumn. We departed from Les Trois Pont and ended our tour in La Petite Venise.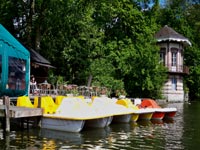 Pictures collection of Parc des Bords de l'Eure and La Petite Venise in four seasons.
You will meet also the cutie inhabitants of the park like swans, mallards.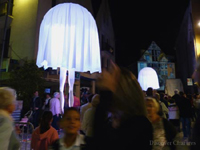 It's our first time experience to the lights festival. We visited and photographed our best Saturday night in the late summer.
Next year occasion is already on our bucket list!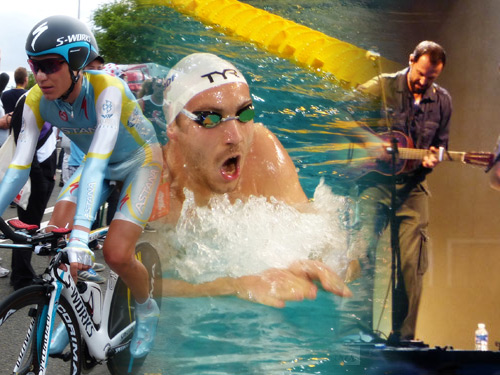 The year 2012 was our best time in Chartres so far - two international sport events and free concert of one biggest French singer, not to mention our first time experience to several events. Enjoy our photos collection!

Beyond Chartres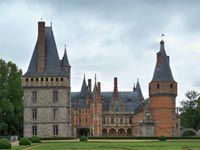 More photos of Château de Maintenon...the resident of the secret wife of Louis XIV.
A castle with round keeps, a beautiful french garden and unfinished aqueduc - only 20km away from Chartres. It's worth visiting.