Discover Chartres New Updates
Don't want to miss the latest updates about what is going on in Chartres? This page lets you know every updates on this website, telling about new pages, about my new discoveries.
It's so easy... simply subscribe to Discover Chartres Blog (it's free and no email address necessary!)
Use the subscription link on the left hand side below the navigation bar.
Right-click the RSS button and copy-paste the URL into your RSS reader.
Or add to your Google, My Yahoo!, My MSN, or Bloglines by clicking the appropriate button then follow their instructions.
Are you in social network? Follow Discover Chartres on your favorite social media by clicking one(s) of the button(s) on the top of right column.
I am sure you will be amazed how the world comes to you in just a simple click!

Chartres Events November 2014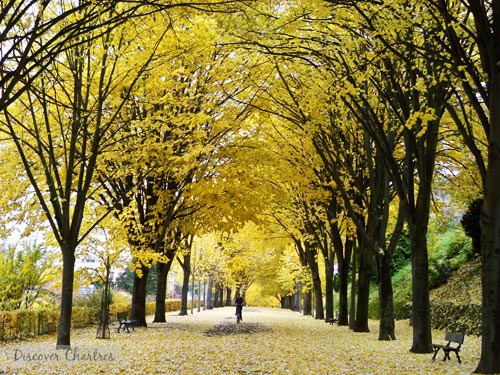 Top highlights on Chartres Events November 2014 list includes on going Prix Picassiette, theater shows, art exhibitions and St. Andre fair.