Chartres Events October 2014

The autumn is here...admiring the colorful fall foliage is absolutely a must especially for those who love the nature. Beside that, the major things to do on October in Chartres like mosaic and photo exhibitions, craft and art fair, wine and food fair and still many more.

Chartres en Lumière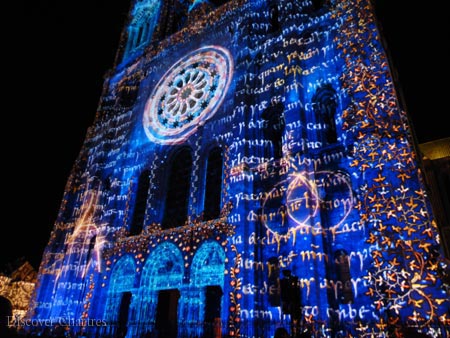 When: April 12 to October 12 
Where: Chartres city center






Chartres en Lumière - the city will be nothing without the light! That is why Chartres is also known as the Capital of Light!
What's NEW in 2014 ! : the light show will last longer from on April 12 through October 12, which means two week extra time! New animations onto 23 museums and historic sites, you should not miss this!
The show starts right after the dusk (around 10 pm) until 1 am. You can enjoy it in many ways; by riding the white little train (le petit chart'train) - depart from cathedral (no reservation needed for individual), by bicycle or walk! The last one is perfect for getting the best night photography.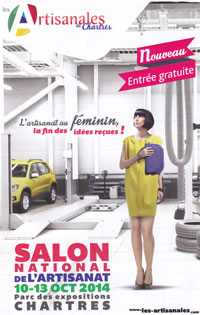 When: October 10 - 13
October 10 - from 12 noon to 11.30pm
October 11 & 12 - from 10am to 7pm
October 13 - from 10am to 6pm
Where: Chartrexpo, rue Jean Mermoz
Admission: free
The greatest annual craft and art Fair that attract almost many visitors. Hundreds of artisans from 6 categories: building construction, cuisine, fashion, home decoration, furniture and divers participate on this event.
Horse Racing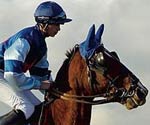 When: October 12 & 26 from 1.30pm
Where: Chartres Hippodrome, 12 rue Jean Monnet
Entry ticket to Hippodrome: 5€

Les Recontres Internationales de Mosaiques
When: October 18 - November 9
Tuesday - Friday from 10.00 - 12.00 and 14.00 - 18.00
Saturday, Sunday from 10.00 - 18.00
Where: Chapelle du Lycée Fulbert, 62 rue Saint-Chéron, 28000 Chartres
Admission: 4€
10th edition of "Les Rencontres International de Mosaiques" or also known as Prix Picassiette, which is held every two years, welcomes 240 mosaic artists from 15 nations. The mosaic masterpieces will be on display at the Chapel of Lycée Fulbert, also at Chapel of Saint Eman and Musée des Beaux- Arts. 
Salon de Vins et de la Gastronomie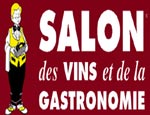 When: October 24 - 27
October 24 - from 5pm to 9pm
October 25 & 26 - from 10am to 7pm
October 27 - from 10am to 6pm
Where: Chartrexpo, rue Jean Mermoz
Admission: 7€
A meeting place for wine producers and consumers from all over France. For the curious, it is the best occasion to discover the original French wine and gastronomy.
Theaters, Musics and Dances
Theatre de Chartres, Boulevard Chasles
Call: +33(0)237 23 45 79
October 9 : Fabrice Eboué, Levez-vous!, one man show, by Gilbert Coullier Productions, tickets adult: 25€, under 12: 10€
October 14 : Billie Holiday de et avec Viktor Lazlo, music 
Tickets adult: 25€, under 12: 10€
October 18 : Grégoire, music concert, ticket for adult: 37€, under 12: 15€
All theater and music shows start from 8.30pm
Theatre Portail Sud, 8 cloître Notre-Dame
Call: +33 (0)237 36 33 06
L'Errance Moderne : 
October 16 - 24, 30 and 31 at 9pm, October 25 and November 1 at 5pm and 9pm
Admissions: 15€
Les Contes de Ionesco, all ages show 
October 28 and 30 at 10.30 am and 2.30 pm, October 29 at 2.30 pm and 9 pm
Admissions: 11€
Theatre du Seuil, 13 rue Saint-Julien
Call: +33(0)237 36 89 30
October 10 - 11 : La Maladroite, concert by Ex Soeur Moustaches, from 8.30pm, tickets: 15€